4 steps to Member Acquisition – Webinar Recording
Webinar Details
You may have a robust member engagement strategy. But do you have the right system to implement it? Many associations focus on strategy when the real culprit is inefficient systems.
In this webinar, we introduce our 4-step Member Acquisition System (MAS), tailored to the needs of associations and non-profits.
Learn how our data-driven MAS can help your association:
Easily identify and engage potential new members

Effectively boost your member conversion rate and acquire/service more members

Spend your digital marketing budget where it really count
By the end of this webinar, you will understand how our MAS strategically uses in-depth testing, lead magnets, marketing funnels and more to build trust, deepen engagement, and grow your membership.
Are you ready to get a flood of new members with minimal cost and effort?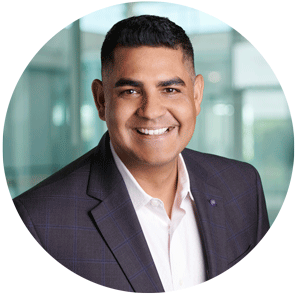 About the Speaker
Ashish Malik is the CEO of 108 ideaspace, a management consultancy that helps Associations and Non-profits optimize their internal processes, build capacity, stakeholder experience and retention by adopting the right technology. Armed with 20 years of experience, Ashish brings a unique perspective having worn the shoes of a programmer, project manager, consultant, marketer, business owner, and board member.
Ashish is an engineer by training and has an MBA from the Schulich School of Business. Ashish serves on the board of DVCLS, a community legal clinic serving the community for over 44 years.