We understand associations, non-profits and charitable organizations exist to further a greater good. They have unique challenges, and opportunities. 
Being passionate about helping our own communities and those around the world, our team at 108 ideaspace uses our collective experience, expertise, and knowledge to help your organization make an impact. 
We've assisted countless organizations bring their systems and marketing into the 21st century. It is a privilege to serve those who serve others. 
Built on trust in our abilities and our ethics, our clients have grown accustomed to stellar work, delivered on time and on budget. Our values include caring for our clients, focus on quality, taking responsibility, and invest in continuous improvement. Whether it's our clients or our client's vendors, our team is skilled to work and play well with everyone. Our focus is always on the best outcome.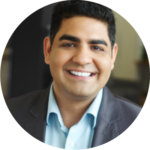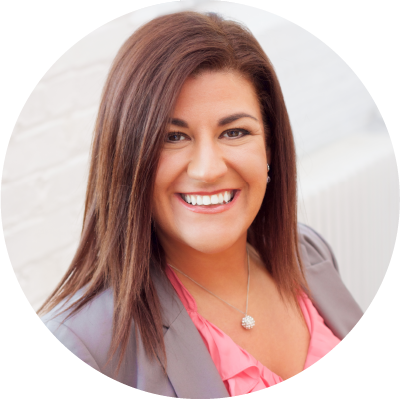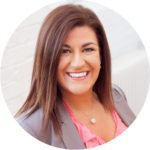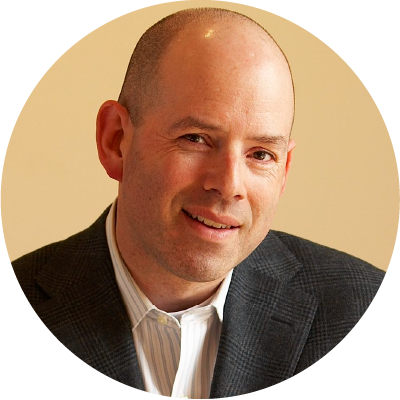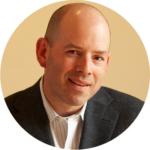 Here are some of the organizations we've served: